The Grandeur of Western USA
"The landscape of the American West has to be seen to be believed,
And has to be believed to be seen."
- Pulitzer Prize winning author, N. Scott Momaday
From purple mountain majesty to sculpted canyons, millennia old... from wandering wildlife to livestock ranch fed... to valleys lush with vineyards, deserts with history written in adobe abodes and coastal gems culturally inviting, the American West is an adventurer's dream. Legends live on here. Landscapes loom large. And legacies play out in treasured national parks.
On this week's Cup of Joe with Go, Susan and Julia take you on adventure as they highlight Go Travel's top 3 favorite Tauck Tours in America's West.
Click the video below to begin your journey out West!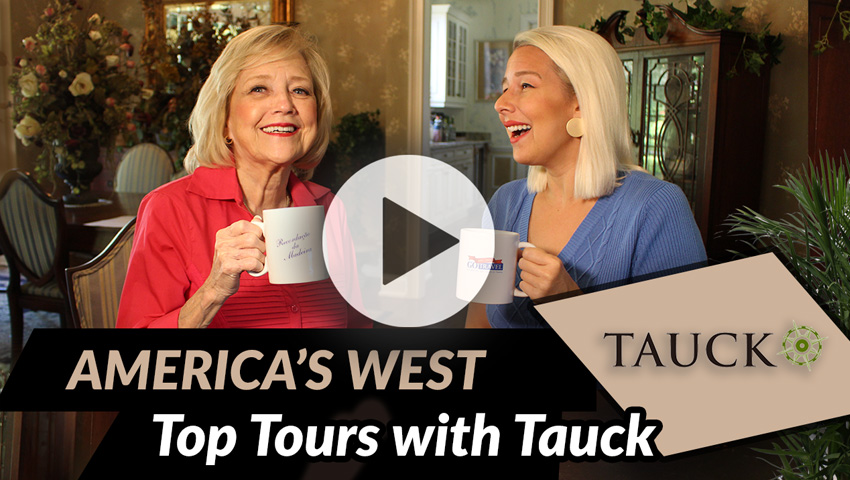 [agent email personalization]
[agent phone]

Download Our Flight Guide Checklist
Are you flying soon? Click below to download our flight guide checklist. The guide includes pre-flight preparations, carry-on packing tips, and new airport procedures. Call your travel advisor to go over any unique guidelines for your specific trip.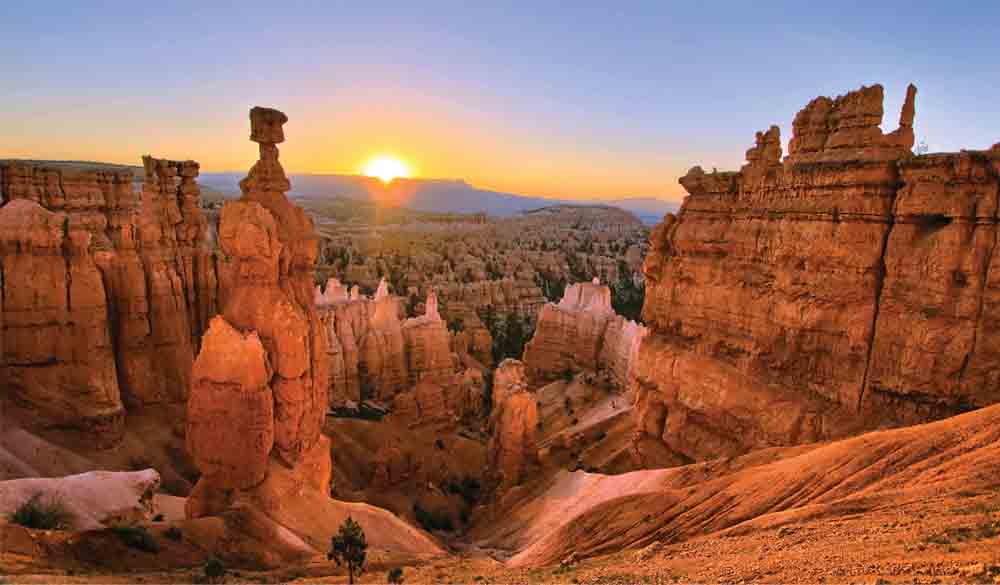 TAUCK'S WESTERN USA TOURS
In the early 1800's, few Easterners, save woodsmen and hunters like Daniel Boone, knew what beauties lay beyond the Mississippi River. But the expeditions of Meriwether Lewis and William Clark from 1804-1806 and sanctioned by President Thomas Jefferson, changed all that. Stories of their discoveries spread throughout the US, luring dreamers and doers with the promise of untold possibilities. So, what are you waiting for? Come explore what the early adventurers saw, still untouched and unrivaled anywhere. Join any one of Tauck's nine Western USA tours.
| TOUR NAME | # DAYS |
| --- | --- |
| America's Canyonlands | 8 Days |
| Spirit of the Desert: National Parks of the Southwest | 10 Days |
| Yellowstone & Grand Teton National Parks | 8 Days |
| Legends of the American West | 9 Days |
| Yellowstone & The Tetons: American Safari | 9 Days |
| Wonderland: Yellowstone in Winter | 8 Days |
| California's Gold Coast (New in 2021) | 10 Days |
| Yosemite & Sequoia: John Muir's California | 8 Days |
| New Mexico: Land of Enchantment | 8 Days |
WONDERS OF THE WEST
Some of the most picturesque scenes in the world can be discovered in Tauck's selection of American West tours. Discover grand landscapes as you have never experienced before, enjoy nature at its purest during your stay inside America's parks, and let history come to life as you learn from Tauck's highly educated guides.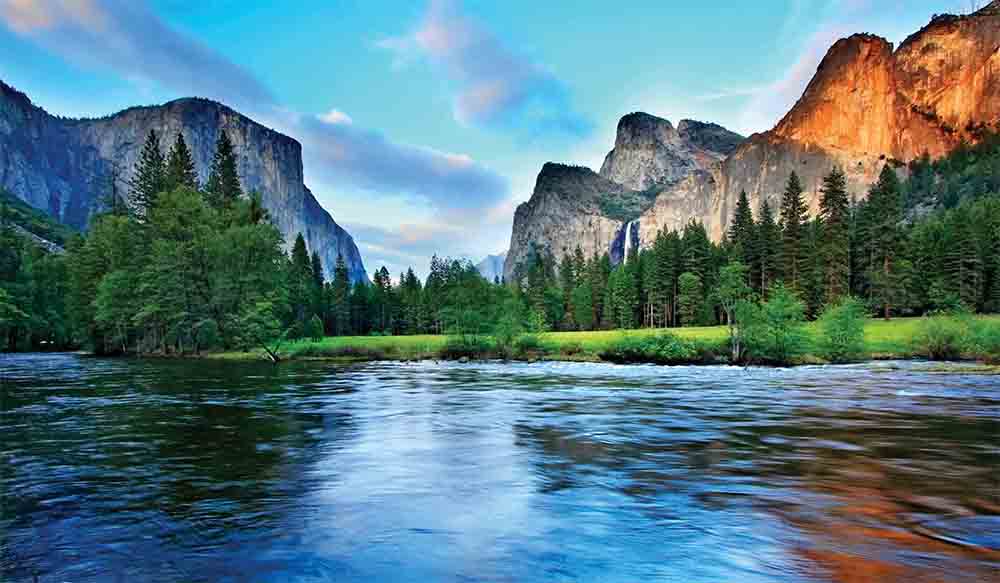 On his first breathtaking view of Yosemite in 1869, young John Muir had a life-changing moment - a surge of euphoria as he wandered, overwhelmed in the great natural beauty of a landscape unlike anything he had seen before: "We are now in the mountains," he wrote, "and they are in us... filling every pore and cell of us." Explore the natural treasures that sparked that passion as you travel from San Francisco to Sequoia and Yosemite national parks on Tauck's 8-day tour "Yosemite and Sequoia: John Muir's California."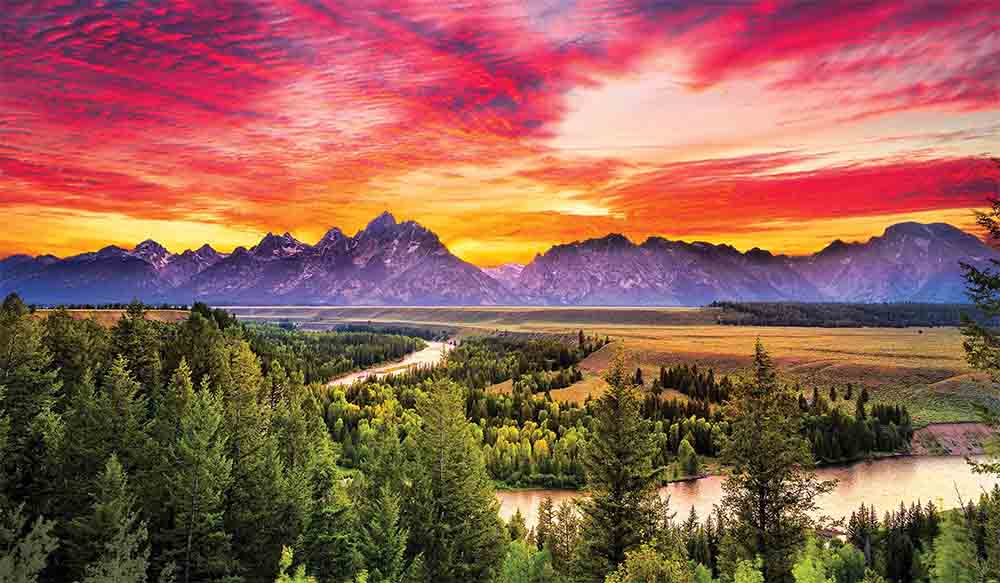 "Breathtaking" does not begin to describe the views of Jackson Lake and the Tetons from the 60-foot-high lobby windows at Jackson Lake Lodge. Immerse yourself in the rugged grandeur of the Teton Range during a guided float trip down the Snake River, always in the furtive company of deer, elk, moose, and bald eagles ashore. Experience the Tetons during either "Yellowstone & Grand Teton National Parks" or "Legends of the American West" by Tauck.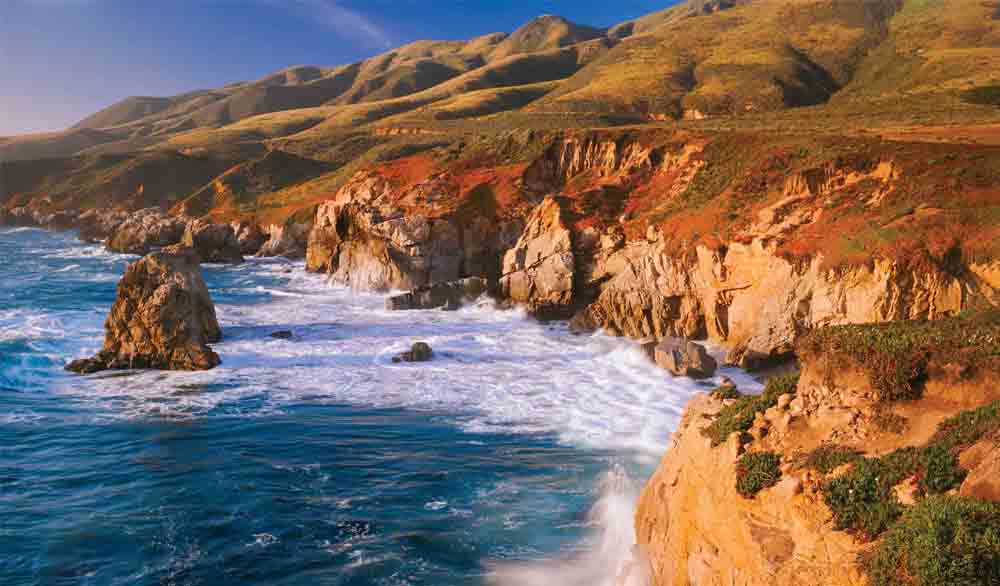 The classic drive through Big Sur, along twisting Highway 1, offers one of the world's most unforgettable stretches of coastline. This roughly 90-mile-long stretch of redwood- and fog-trimmed waterfront between Carmel-by-the-Sea and Hearst Castle draws you (and writers like Henry Miller and Beat Generation darling Jack Kerouac) in with a magic allure that is almost palpable. This is, quite simply, a place you want to be—bluffs, sea, and sky. Experience America's gorgeous western coast during Tauck's 8-day "California's Gold Coast" tour.

Getting some inspiration? Ready for a quick escape? We're looking forward to planning an unforgettable experience tailor-made just for you.
[agent email personalization]
[agent phone]
Let us design your next travel experience.